Williams Tarr appoint Helen Oliver as Business Development & Marketing Manager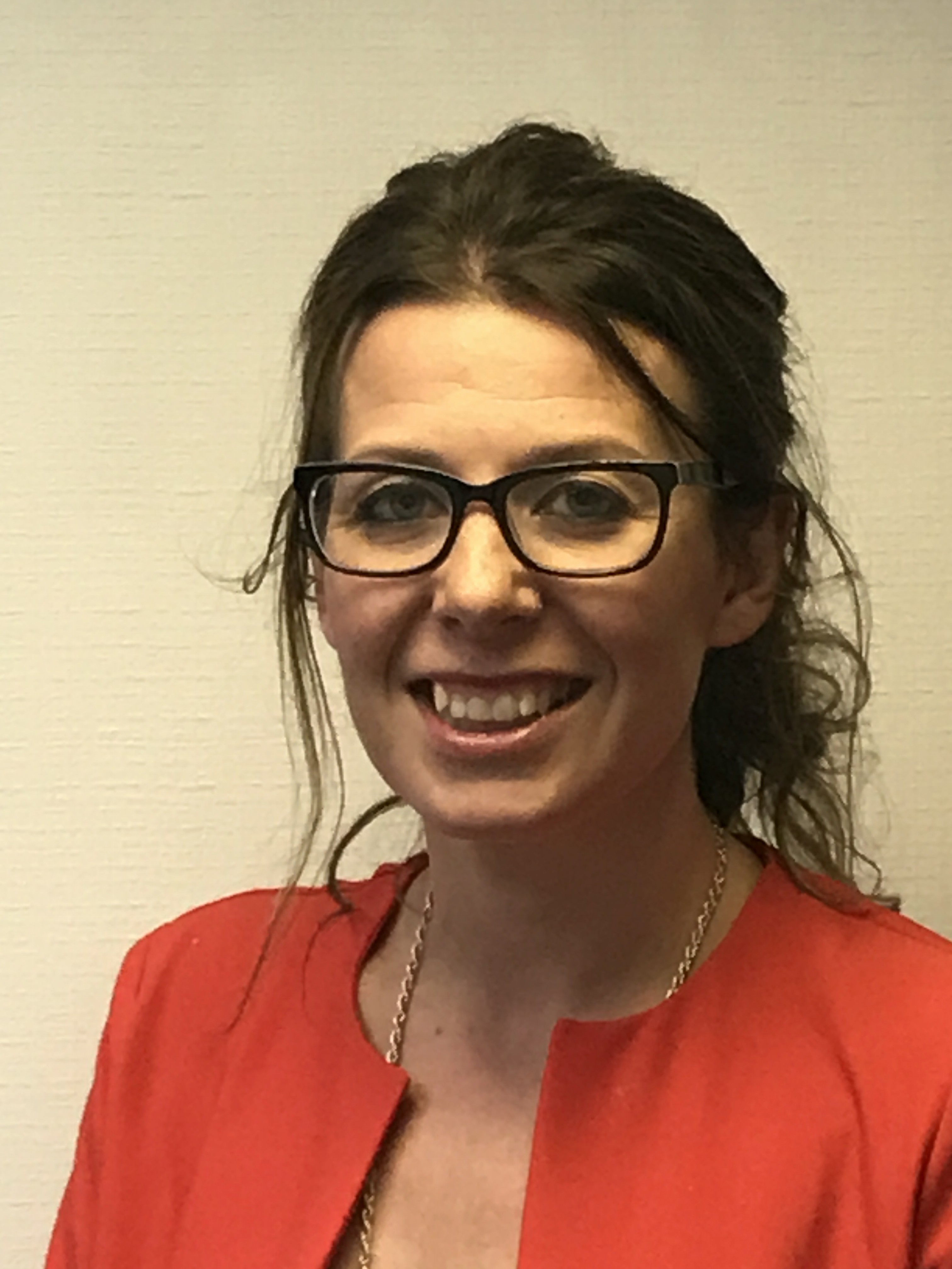 Williams Tarr Construction is pleased to announce the appointment of Helen Oliver as Business Development and Marketing Manager.
Helen is reporting directly into Managing Director, David Wilkinson, and will be responsible for building on existing relationships, developing the new projects pipeline, leading and developing marketing projects and the development and promotion of the Williams Tarr brand.
Helen has taken on this role to support Business Development Executive Elaine Bannon.
Helen will ensure that she maintains the strong contract database whilst using her wealth of marketing and brand management experience to promote Williams Tarr effectively within the North of England construction sector. She will be focusing on increasing engagement both with current clients and new business.
The appointment of Helen comes ahead of a big year for Williams Tarr, which will be celebrating its centenary year in 2018.  In preparation of that Helen will focus on its brand messages and positioning to ensure that the Company is maximising the communication of this knowledge and experience. Helen will also use her experience, within the Utilities, Retail, Construction and Healthcare sectors to maximise future opportunities for the Company.
"I am delighted to be given this opportunity. It's great to be able to work for such an established and successful local company" Says Helen.
"I will be working alongside Elaine, who has worked within the industry for over 25 years and I welcome the opportunity to learn from her."
 Before joining Williams Tarr Helen held various positions across both the public and private sectors. Helen has an honours degree in PR, Professional Diploma in Marketing (DipM) and is an Accredited member of the Chartered Institute of Marketing (ACIM).